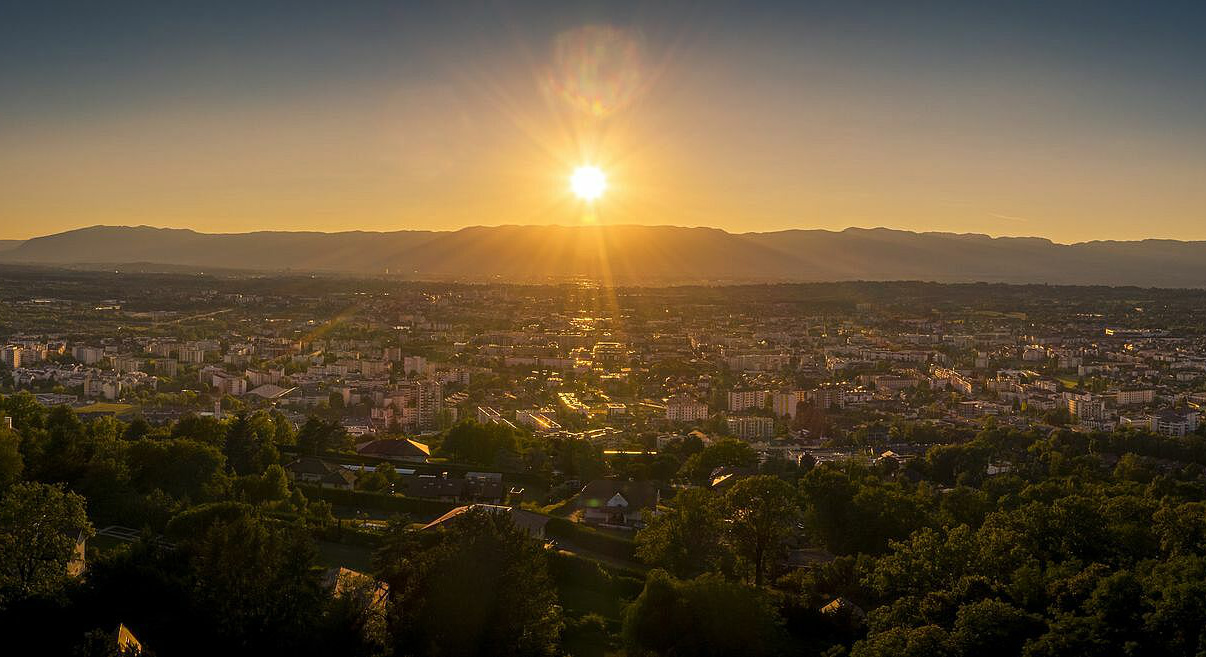 A stone's throw from Geneva
Book Your Stay
Best rate guaranteed on our website
Best rate guaranteed on our website
IN ANNEMASSE TOWN CENTRE
A hotel for getaways and business trips
Our 3-star hotel in the centre of Annemasse is ideal for getaways, business trips, and holiday stopovers. The contemporary Hotel du Centre Annemasse, formerly known as Hotel de la Place, provides travellers with a relaxing family environment. Settle in and enjoy our hospitality. Our team will be pleased to do whatever we can for your well-being.
Located between the lakes and the mountains near the border between France and Switzerland, the hotel is the ideal place for cultural and sports activities alike.
Ideally located in the heart of the city center, you will enjoy many shops and restaurants, and you can easily reach your destination thanks to Annemasse Train Station and the tram stop that leads to Geneva, respectively 7 minutes and 5 minutes on foot.
Using these public transport, you can reach the center of Geneva in less than 25 minutes, and Geneva Airport in less than an hour.
Being less than an hour's drive from many ski resorts, our establishment also offers the possibility of making a stopover on the road to mountain holidays, leaving your car for the night in our closed parking.
Unfortunately, we are not equipped for people with reduced mobility.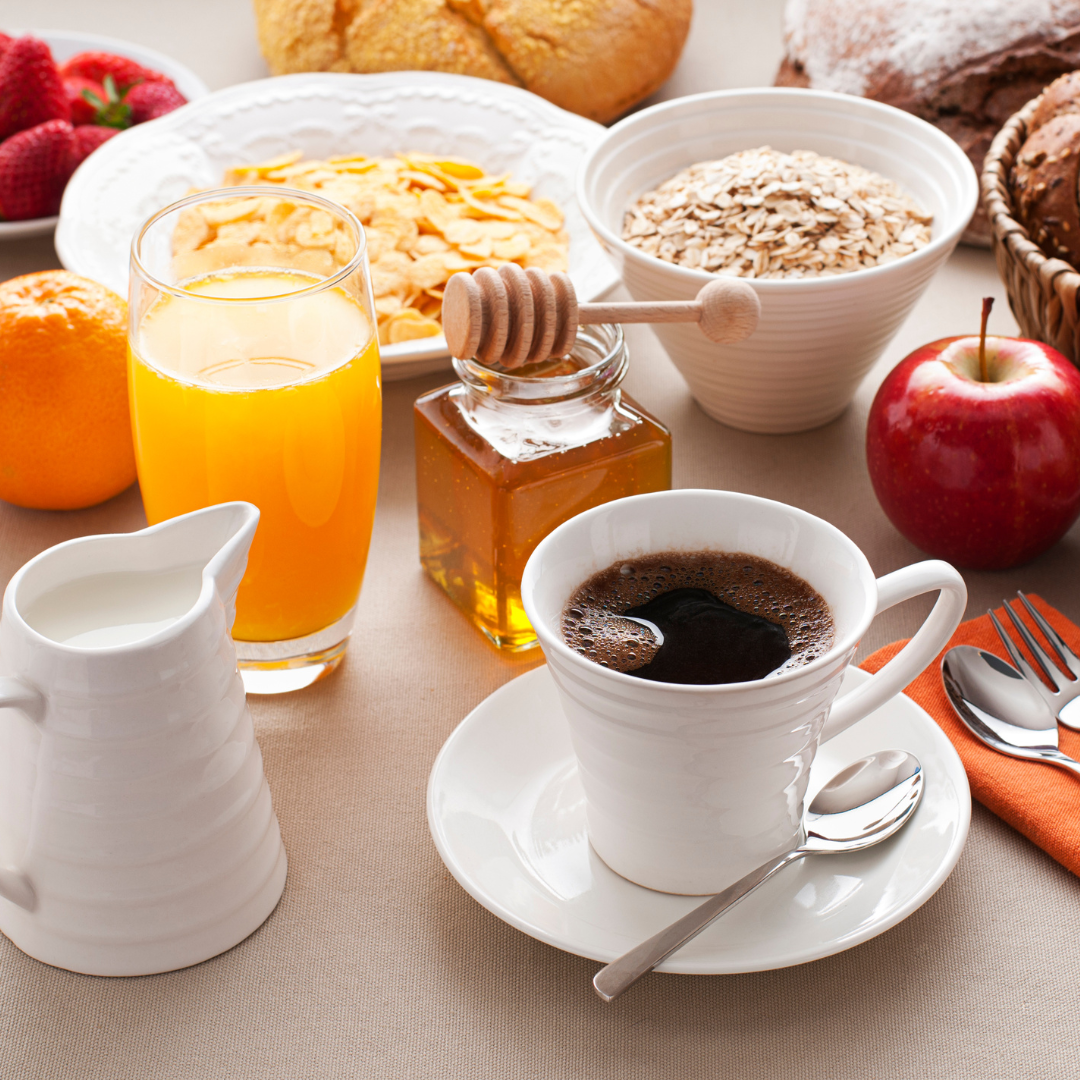 BREAKFAST OFFERED
 We offer you breakfast for any reservation made on Sunday evening
Item may differ from photograph*
Located in the centre of Annemasse, our hotel offers comfortable and functional rooms suited to all types of travellers (also with some adjoining rooms available). The air conditioned and fully fitted rooms (TV, unlimited free Wi-Fi, safe, etc.) are designed in contemporary style with quality beddings, ideal for business trips, stopovers, weekends in the region, family holidays, or simply a relaxing stay on your way to the ski slopes or on holiday.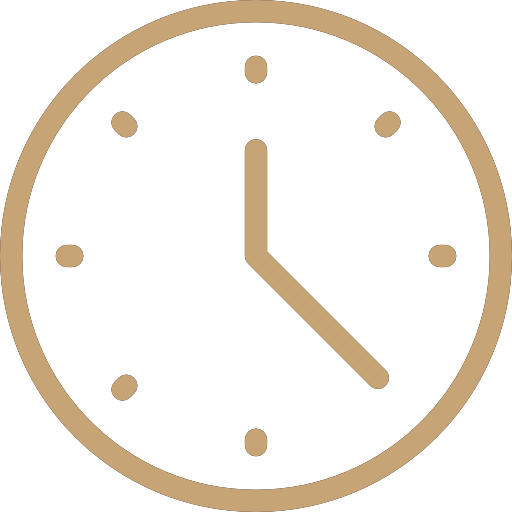 Check-in 2pm
Check Out 11am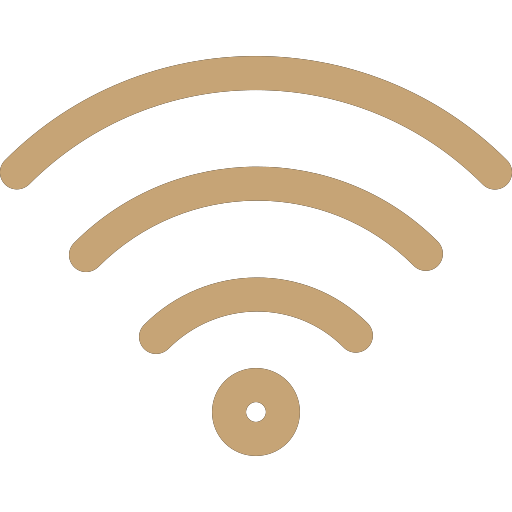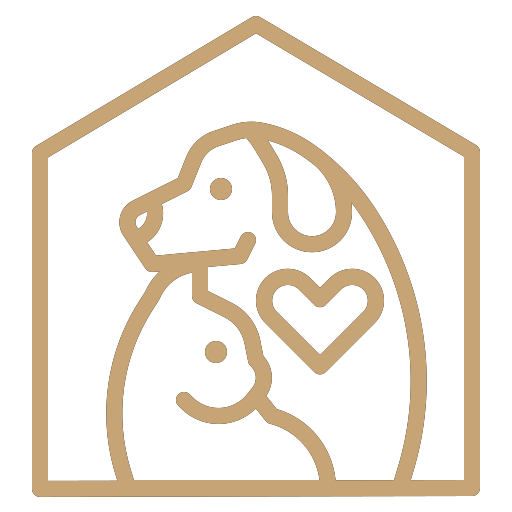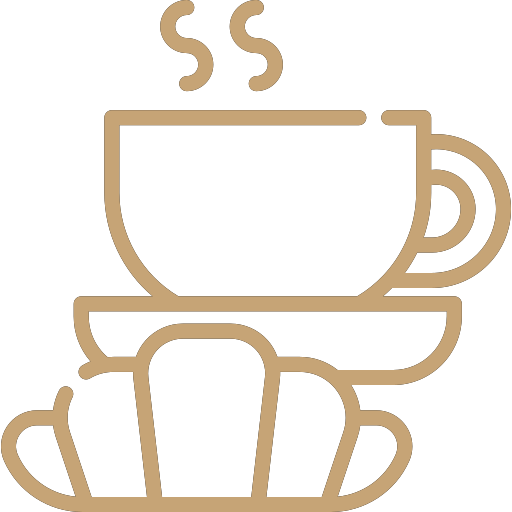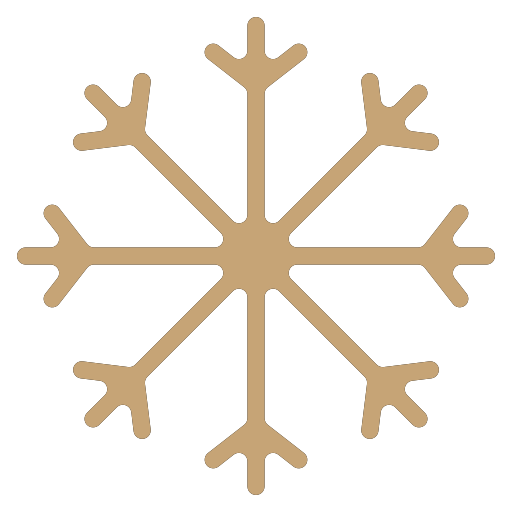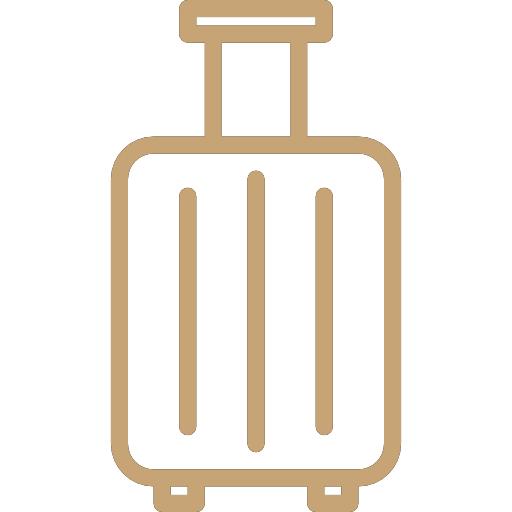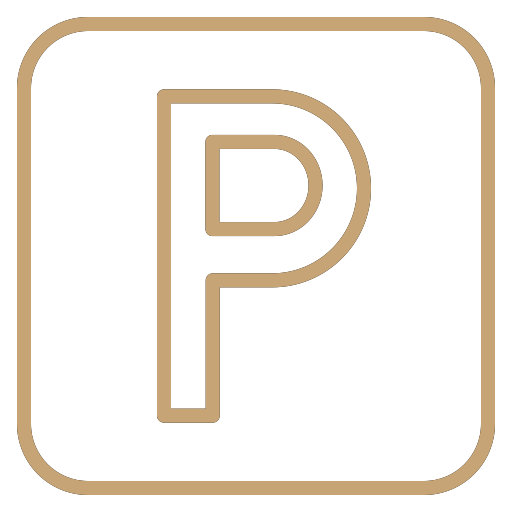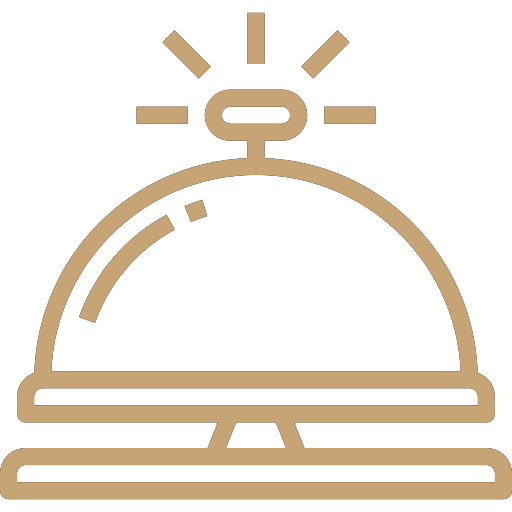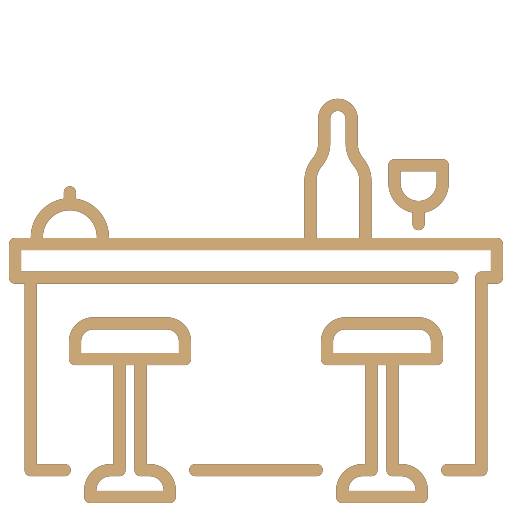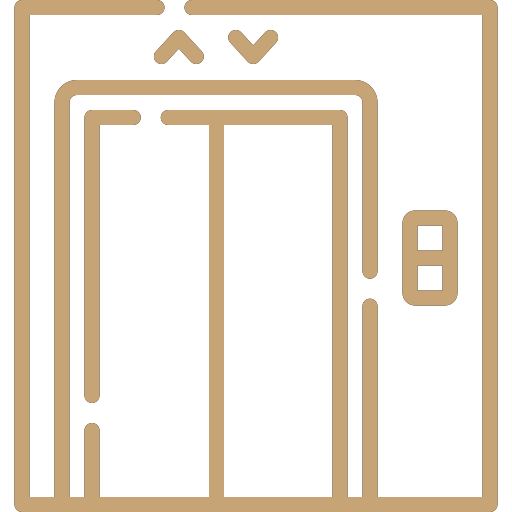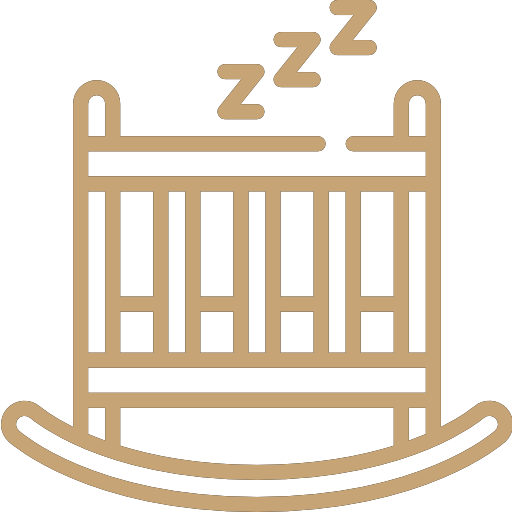 BREAKFAST
A good start to the day in Annemasse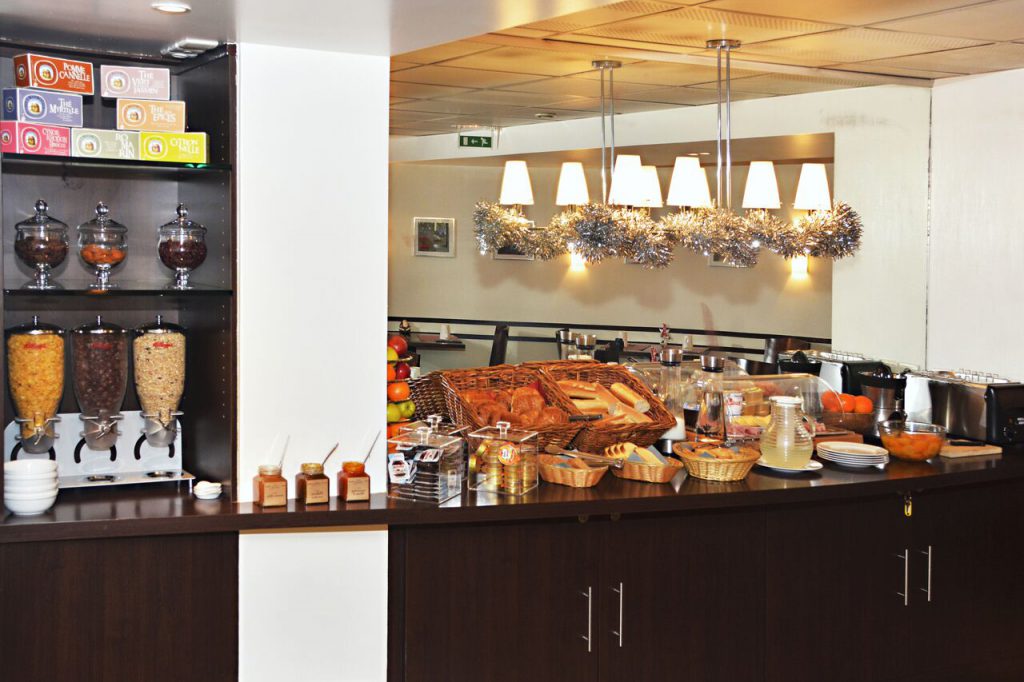 The Hotel du Centre Annemasse serves a full breakfast, 12€ including tax/person, with a wide range of products. Enjoy a breakfast meal as you would at home, with cereal, fresh pastries, bread, brioche, toast, nuts, dairy products (plain and fruit yoghurts, cheese, butter), sliced ham and chicken, eggs, jam, honey, spreads, compote, hot drinks, fruit juice, freshly pressed orange juice, etc.
Breakfast is served from 6.30am until 11am.
A quiet space for your convenience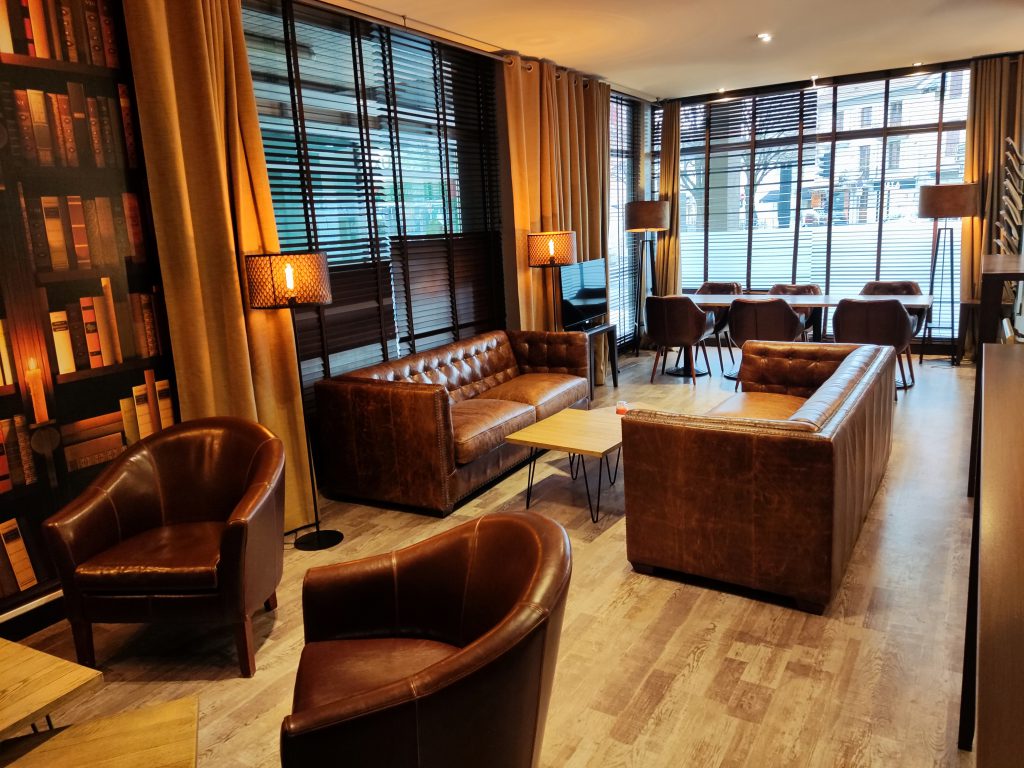 During the day, make the most of the hotel's alcohol-free bar in the lobby. It is the ideal place for a well-earned break after business appointments, or sports or cultural activities in the region. You also have access to a microwave. For lunch and dinner, you will find a host of restaurants less than 5 minutes walk from the hotel.
CONTACT
Feel free to leave us a message.
We will get back to you as soon as possible.